Retelit partecipates in the event ITW 2013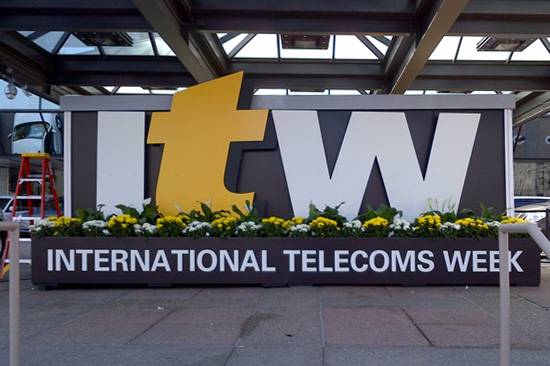 Also this year Retelit attended one of the most important events in the telecommunications sector: ITW 2013 held in Chicago.
The four day event, had a very successful presence with 5792 participants and 1846 companies. The main topics discussed during the event were including new challenges as OTT expansion, migration to IP and an ever-evolving consumer and wholesale market. Retelit Sales Team had the opportunity to introduce to its Internation customers and prospect Company news and the new Carrier Ethernet service offer dedicated to the wholesale world.