MailUp selects Retelit for high-reliability Ultra Broadband Internet connectivity services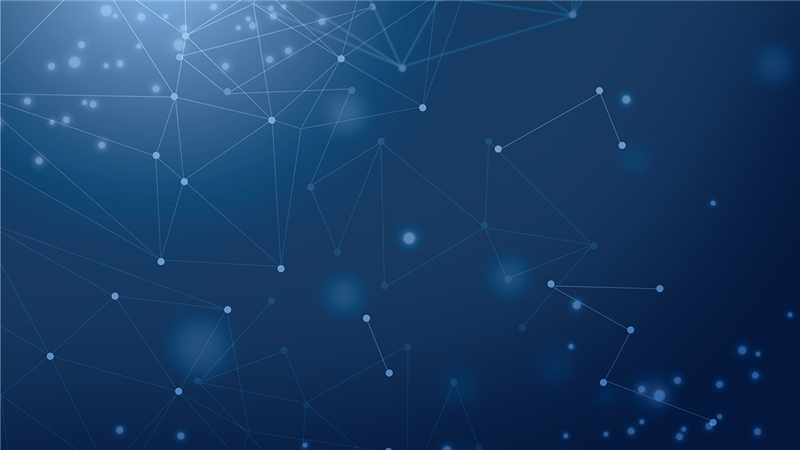 For MailUp®, a fast and reliable Internet connection is indispensable. Through the use of Retelit fibre optics, the all-in-one MailUp® service provides security and reliability to thousands of customers.
In particular, the MailUp® service of the Italian web engineering and web marketing company is delivered through a low-latency broadband connection guaranteed by Retelit and released in a very short time to meet the customer's need to change headquarters.