European Peering Forum
12 September 2022
News & Events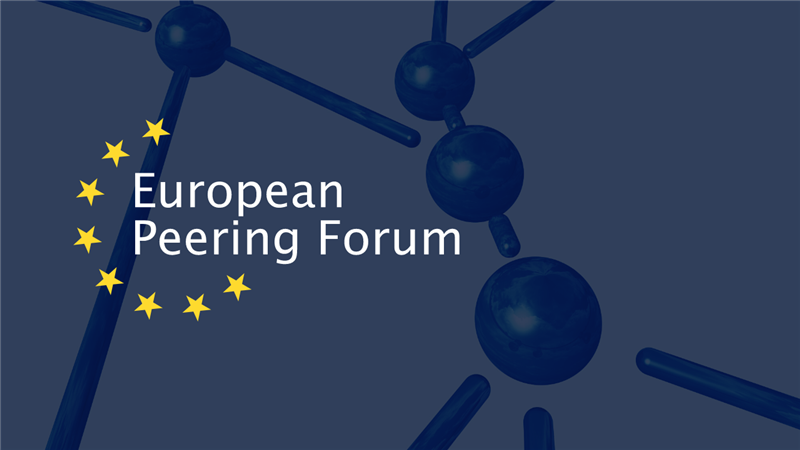 Retelit is the connectivity partner of European Peering Forum, the event that attracts over 350 people from the European peering community.
Started in 2005 to provide the peering community with a fruitful event that enables them to successfully establish new peers and extend existing peering arrangements as well as sharing information and experience beneficial to the whole peering community.
More info at event website.