Submarine Networks World
08 September 2022
News & Events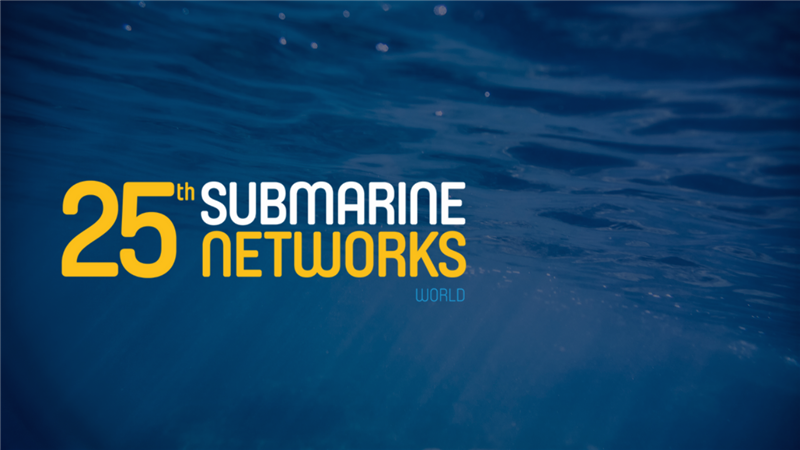 Suntec Convention Centre, Singapore
Retelit will take part in Submarine Networks World, the world's leading annual submarine communications gathering.
With global submarine cable capacity forecast to grow by 143% by 2022, the role of the undersea network has clearly evolved into mission critical infrastructure, supporting today's fast-paced global economy.
But with connectivity and bandwidth needs growing exponentially, demand for low latency, greater capacity and more flexible networks continues to escalate. Meeting this challenge will require agility, scalability and innovation.
For more info visit the event website.