Submarine Networks World EMEA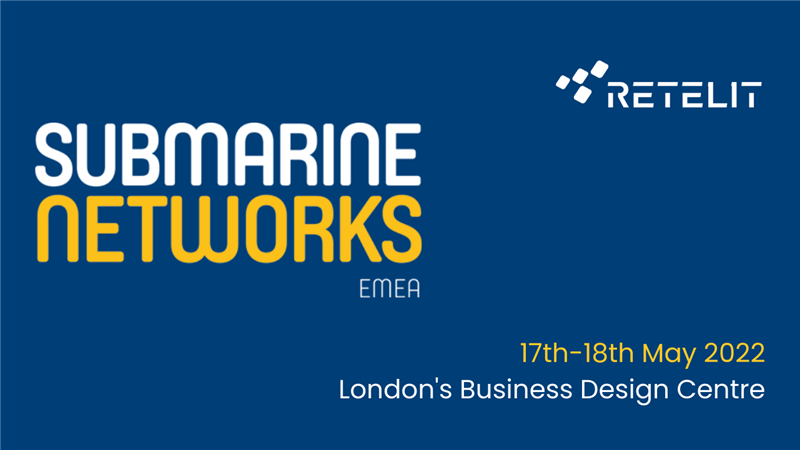 17th - 18th May 2022 | London's Business Design Centre
Our International Wholesale Team will take part in Submarine Networks EMEA, the leading annual subsea-focused event in the region.
It wil be an occasion to meet over 600 senior leaders from the global subsea market that will enjoy thoughtleading panels, technical presentations, cable project and connectivity hub updates.
The submarine cable industry is one of the most important worldwide and plays an integral role in keeping communities and businesses around the globe connected. It's a market which keeps on growing and evolving, and one which is showing no signs of slowing down as the global demand for capacity keeps on booming.