Retelit and NTT Europe establish new ENNI partnership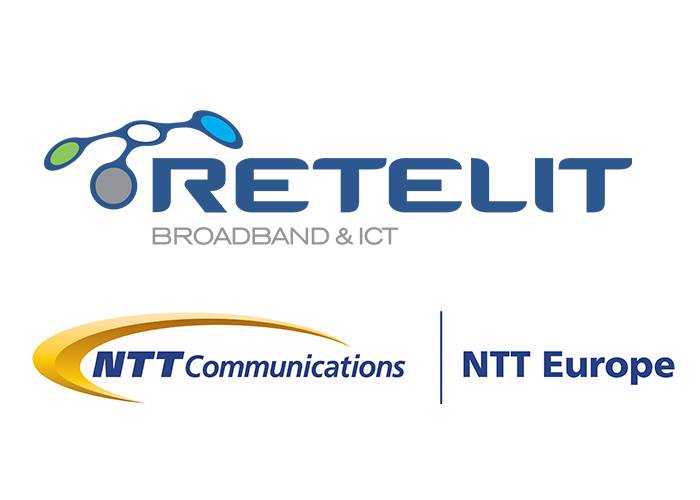 Retelit, a leading Italian provider of data services and infrastructure, today announces its partnership with NTT Europe, wholly-owned subsidiary of NTT Communications, for the implementation of two ENNI Interconnection for Ethernet and Layer 3 VPN services.
The establishment of the ENNIs between the two companies in Frankfurt and Milan creates a single ethernet and layer 3 platform that enables end customers to source ethernet point-to-point, point-to-multipoint, any-to-any (VPLS) and layer 3 VPN services allowing them to create high performance connectivity solutions. The agreement will expand both companies Ethernet services and Layer 3 connectivity to high demand markets. NTT Europe will use Retelit's ENNI solution to extend its global network reach. Retelit has more than 7600 kilometres of fiber optics and 18 data centers in Italy, enabling NTT Europe's layer 2 ethernet services and layer 3 VPN services to locations currently off-net in Italy. Retelit will use NTT Europe's extensive coverage to fulfill growing demand for ethernet in Europe and Asia Pacific.