ORDINARY AND EXTRAORDINARY SHAREHOLDERS' MEETING OF RETELIT S.P.A.
24 June 2020 - 17:48Price sensitive | Press releases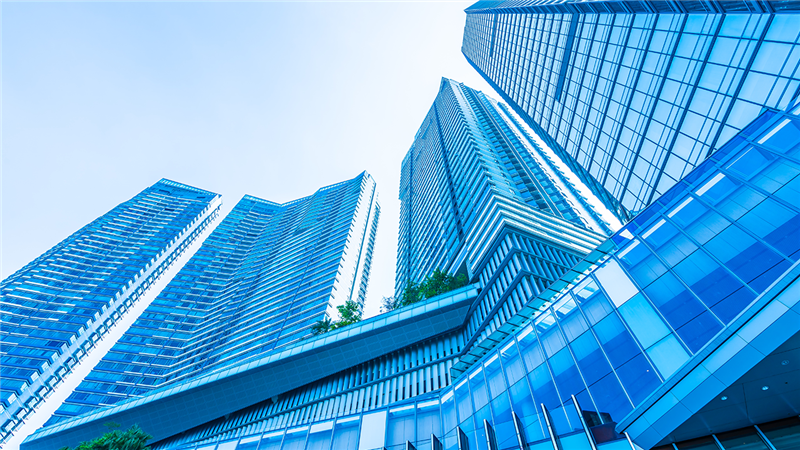 The Shareholders' Meeting of Retelit S.p.A. ("Retelit" or the "Company") today approved the separate financial statements and reviewed the Group consolidated financial statements at December 31, 2019.
The Retelit Group for 2019 reports a consolidated net profit of Euro 10.9 million, compared to Euro 10.1 million in 2018. Consolidated revenues were Euro 83 million, up 13.8% on Euro 73 million in the previous year. EBITDA was Euro 34.8 million, up over 7% over 2018 (Euro 32.4 million), with an EBITDA margin of 42%.
Revenues of the parent company Retelit were Euro 7.3 million (Euro 8.8 million in 2018). The comprehensive profit was Euro 5.0 million (Euro 4.5 million in 2018).