FOR THE SECOND CONSECUTIVE YEAR BRENNERCOM IS THE TECHNOLOGICAL PARTNER OF THE TRENTO FILM FESTIVAL
23 April 2021
Press releases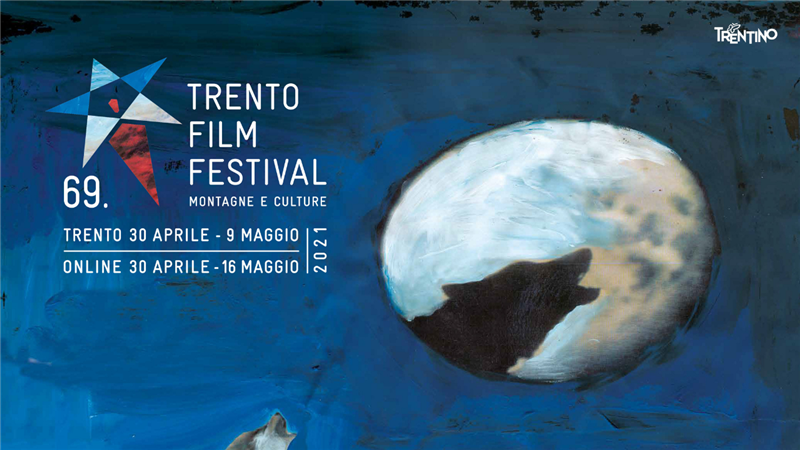 A solid, high-performing infrastructure which ensures the viewing of the more than 100 titles available online during the Trento Film Festival, the historic international mountain film festival, starting April 30
The ongoing health emergency has radically changed the way we organise and conceive of events. The Trento Film Festival knows this well, as last year the historic festival had already "digitally" readapted. For the second consecutive year, Brennercom - the Trento-based enterprise and since July 2020 a Retelit Group company - supports the event by providing 100% guaranteed connectivity to the streaming platform for the over 100 scheduled films.
The supporting infrastructure, introduced by Brennercom, guarantees a fast and secure viewing experience for all mountain cinema fans, who can comfortably enjoy the scheduled film on any device.
"The Festival thrives as 100% digital with Brennercom" – stated Josef Morandell, CEO of Brennercom. "The Trento Film Festival, which is one of the main internationally-acclaimed local events, has taken from this period of enormous uncertainty an opportunity to improve and grow. We have supported the festival with the shared desire to guarantee users the best digital cinema experience. As the technology partner of choice for companies in Trentino-Alto Adige, this demonstrates our innate ability to quickly grasp the needs of our customers, adapting them to new contexts or unexpected scenarios."
The 69th edition of the Trento Film Festival will take place in the Trentino capital between April 30 and May 9, 2021, in compliance with the local rules, while streamed films shall be available from May 16.
"Brennercom and the Trento Film Festival make a perfect match" – stated Luana Bisesti, Director of the Trento Film Festival. "Underlying this are our common values. Above all, it is our duty to bring together people and culture. Since last year, the first year in which we decided to opt for a hybrid festival, we have found a strong fit with Brennercom: the team's skills have been fundamental in creating in a short timeframe a solution to continue to make this cultural event accessible to an ever-growing base. We need innovation to foster the arts. Culture should never be put on hold and, in this sense, digital is a key support."