Luca Cardone, Head of Product Marketing & Sales Operations di Retelit, appointed co-chair of MEF Committee
05 July 2021
Press releases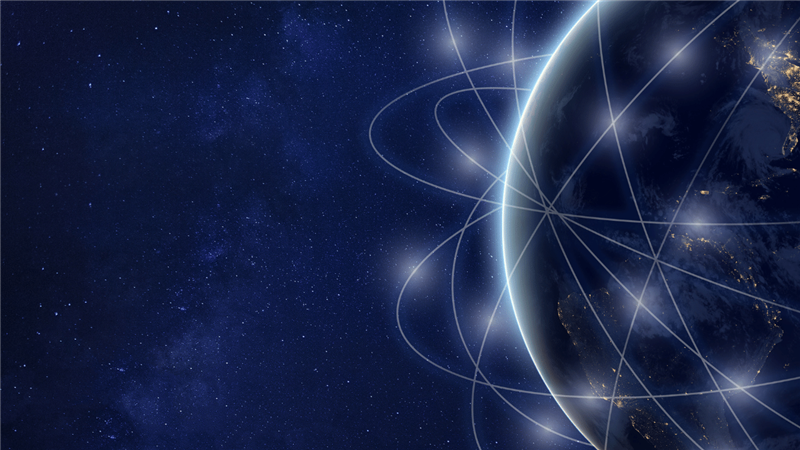 The industry association that brings together the leading global providers of certified connectivity and cloud technologies renews its bodies and appoints the Retelit manager as Co-Chair of the Commercial & Business Committee, the body responsible of enabling new revenue streams, improving operational efficiencies and better customer experience through automation and streamlining of inter-provider activities.
An appointment that certifies the group's increasing dynamism internationally and its commitment to help define standards of excellence for the sector.
The Board of Directors of MEF, the global industry association for network and cloud providers, has renewed its committee and appointed Luca Cardone, Head of Product Marketing & Sales Operations at the Retelit Group, as co-chair of the "Commercial & Business Committee."
An industry association of 200 member companies, MEF is driving development of a global federation of network, cloud, and technology providers supporting dynamic, assured, and certified network services that power enterprise digital transformation. MEF develops service standards, LSO frameworks and APIs, and certification programs for services, technologies, and professionals. The MEF 3.0 Framework enables automated delivery of standardized Carrier Ethernet, IP, SD-WAN, SASE, and other digital services across multiple provider networks.
"We welcome our new committee chairs and appreciate the leadership they bring to MEF," said Nan Chen, President, MEF. "Luca and The Retelit Group join an outstanding assembly of co-chairs that will advance our digital services, LSO, test and certification, and commercial and business programs. We look forward to their progress."
"I am honoured to join the MEF Commercial & Business Committee and to represent the Retelit Group in such an important international forum - stated Luca Cardone - Facing the challenges of a digital and increasingly interconnected global community requires the provision of highly-performing and certified telecommunications networks and cloud platforms. A goal that, especially in light of the development of software-defined certifications, can be supported by the development of MEF platforms."
Cardone was chosen from a shortlist of candidates representing telco and cloud operators from across the world, thanks to the managerial skills gained in over 20 years within the telecommunications sector. In Retelit since 2013, he has contributed to the development of key products in the Group's offer portfolio such as the Multicloud platform, as well as Retelit's participation in international projects such as Gaia-X.
Before joining Retelit Cardone, class of 1981, was a researcher at CSELT on Networking and Security issues, working on IPv6 Standard and RFC, Network Manager in TOP-IX and Business Developer in Tiscali International (Tinet) and Retelit. In 2020 he was listed among the TOP 100 Italian Marketing Directors of Forbes Italy.