Retelit Group obtains gender equality certification
18 July 2023
Press releases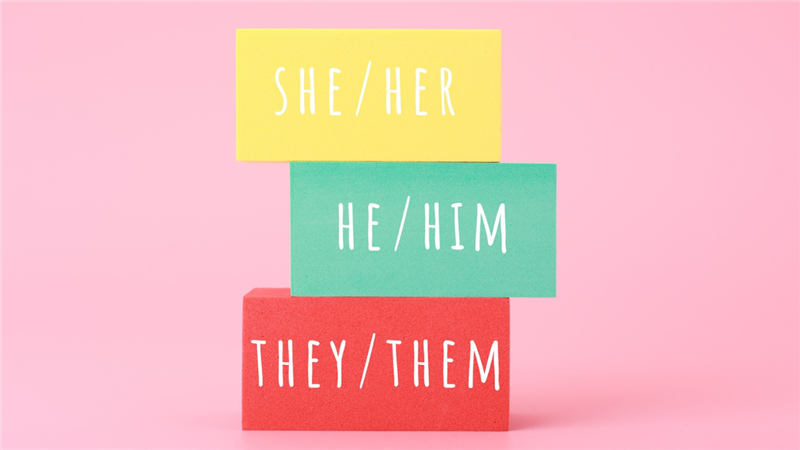 Focus on valuing diversity, inclusion and the empowerment of women. The UNI/PdR125 certification attests to the Group's initiatives and growth paths for inclusiveness and gender equality. The Group has for some time been committed to reducing the gender pay gap and enhancing growth paths for women.
The Retelit Group - Italy's first B2B-only telecommunications operator - achieves UNI/PdR 125 certification. This recognises the Group's commitment to supporting the empowerment of women within corporate growth paths and combatting stereotypes and discrimination, working tirelessly to render internal culture increasingly inclusive and aware of women's skills.
"Obtaining this certification is another step in the Group's journey toward sustainable development, especially in the area of gender equality and inclusion. This is a long-standing, concrete commitment, as this certification demonstrates. We are convinced, in fact, that sustainability is a distinctive factor, not only in order for us to grow as a company but also to promote the values we hold dear, as we commit ourselves to eliminating gender inequality in the workplace": Roberta Neri, Retelit Group Chairperson. "Tools such as certification, which measure companies' commitment to human capital, drive cultural change within organisations and society, establishing paths and processes for improvement. Only by supporting the development of a culture of meritocracy and sustainability can we accelerate the journey towards growth and well-being for every individual, but more importantly, for the economy and society at large".
This journey has yielded some significant results: in 2022, around 40% of women in the Group were promoted, and the gender pay gap for the same job was significantly lower than the benchmark indicator. In addition, around 50% of female employees are actively involved in a Management By Objectives (MBO) plan, in line with the same percentage of male staff.
Obtaining UNI/PdR 125 certification also involved the evaluation of specific Retelit initiatives that are constantly being refined and which are designed to improve gender equality within the organisation, through anti-discrimination, parenting and employment stability.
The main actions Retelit has taken are:
The development and dissemination of a D&I policy, publication of the Sustainability Report, promotion of internal surveys on issues of D&I and well-being
The creation of a specific project, Everyone Culture, which enables staff to educate and inform themselves on D&I issues and to share opinions and suggestions to make the organisation more inclusive
The creation of dedicated training schemes to improve competencies and develop soft skills
The signing of the Parole non O_stili (Non-hostile words) Manifesto, which promotes the use of inclusive language free of any kind of stereotype
Pathways to better manage the return from maternity or paternity leave, which include dedicated services and policies.
Also confirming Retelit's commitment to spreading a culture of inclusiveness to society at large is the corporate volunteer project, which sees employees involved in volunteer activities, such as:
IT without borders, which helps transfer digital skills to those who need them, to provide tools to facilitate their inclusion in modern society and - more specifically - in the world of work
Language exchanges, in partnership with Sistech, which provide language and digital training pathways to prepare female political refugees for job interviews in STEM fields
Outreach events, together with Agedo, to discuss, raise awareness of and promote a more inclusive culture regarding LGBTQ+ issues.
The UNI process is the national standard on gender equality and inclusiveness, and also applies the National Recovery and Resilience Plan Mission No. 5 ("Inclusion and Cohesion") and Sustainable Development Goal number 5 of the UN 2030 Agenda. The certification is valid for three years and monitored annually. It was achieved following an audit based on six indicators: culture and strategy; governance; HR processes; opportunities for women's growth and inclusion in the company; gender pay equality and parenting protection; work-life balance.