Retelit launches SD-WAN technology on the market
10 January 2018
Press releases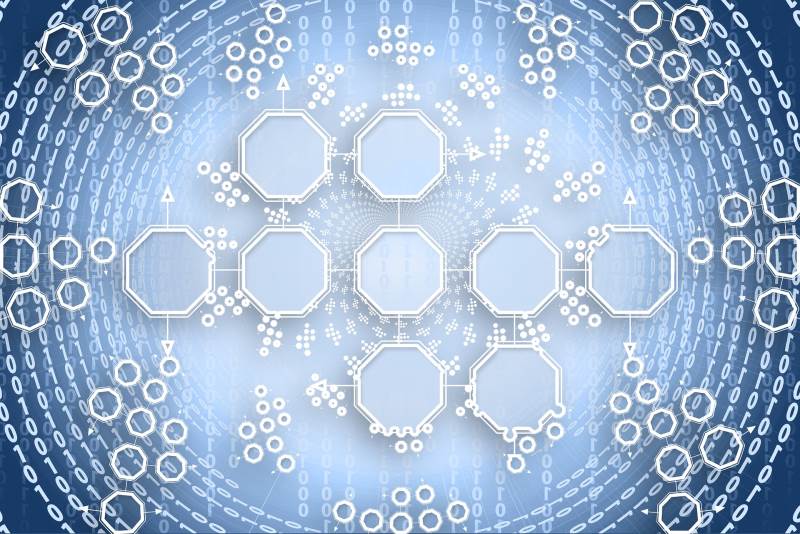 Software Defined Wide Area Network technology simplifies hybrid network management and optimizes business and cloud application performance, broadening the Italian telecommunications operator's range.
Retelit, one of the leading telecommunications data services and infrastructure players, makes available to its customers SD-WAN technology for business customers.
This new generation functionality transforms network infrastructures into dynamic, intelligent platforms by integrating multiple access technologies, including internet, dynamic routing, bandwidth on demand, QoS and IT security services.
The introduction of this new generation of networks is part of the company's strategy focused on international expansion, service quality and full integration with the hybrid cloud. "With this launch Retelit increasingly affirms itself as an ICT connectivity and services provider" - stated Federico Protto, Chief Executive Officer and General Manager of Retelit. "Organisations have a growing need for flexibility, reactivity and security. In recent years, new demands have emerged, mainly as a result of the delocalisation of users and data centers. Retelit, thanks to agreements with overseas operators and the rolling out of this new technology, meets the need to control and protect networks in Italy and overseas, simplifying management and speeding up processes".
BENEFITS OF NEW GENERATION NETWORKS
The SD-WAN technology in fact brings a number of major advantages. It provides customers with the option to automate the delivery process and connection management among various offices, making them autonomous in the network configuration of their WAN; for example, the new SDWAN network - thanks to intelligence in the cloud - permits businesses to manage data flows separately, with those of lesser priority for the business reversed to a less-valued connection, freeing bandwidth for more important data and therefore increasing overall bandwidth.
"The customer" – explains Luca Cardone, Marketing Manager of Retelit - "now wants a secure transmission without however increased rolling out costs. SD-WAN technology allows businesses to obtain efficient and economic services, as relying on differing connection technologies and using service quality, bandwidth on demand, cyber security and application performance management services which react to alterations in the network, adapting to changes and, finally, giving the user the option to autonomously configure their network. This makes it in addition secure, reliable and flexible, and automatically integrated into the world of the cloud".