RETELIT JOINS GAIA-X PROJECT TO BUILD THE FIRST EUROPEAN CLOUD
29 September 2020
Press releases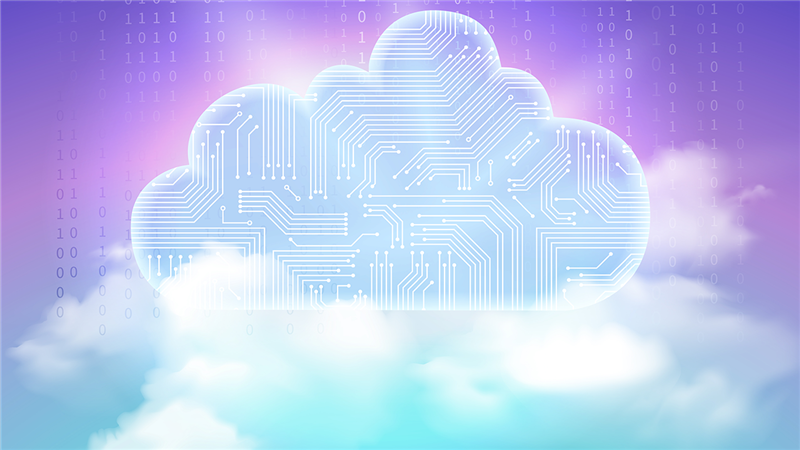 The Retelit Group - the Italian leader in digital transformation projects - supports the project for the construction of Gaia-X, the first European scale cloud framework. The project, launched by Germany and France and supported also by the Italian government, seeks to retain in Europe, through shared EU standards, the economic and informative value generated by the data collected by the Cloud platforms who shall subscribe to these guidelines.
The project is yet to be built, but is of major importance: in 2025 it is estimated that the European data economy will be worth Euro 829 billion. The objective of Gaia-X is to build a federated platform through which enterprises can provide services that comply with common rules and standards and prevent much of that value from leaking to non-European countries, where the major cloud market players are currently based.
Gaia-X will be a system of autonomous providers and will have to ensure interoperability between services and be designed to protect privacy and data security. The project, broken down by Infrastructure ecosystem and Data ecosystem areas, will work on the joint development of platforms for edge computing, HPC and network infrastructures. The Retelit Group - the only player in Italy which can offer integrated digital solutions, from infrastructure to data management, from networks to applications - will now play its part in achieving these objectives. This is also supported by company's new structure following the recent acquisitions with the combination of Retelit's proprietary assets (a comprehensive fibre optic network in Italy and globally and a nationwide Data Center network), Brennercom's expertise and the PA Group's experience in the field of digitalisation.
"We believe that the European oversight of platform data, as well as the adoption of our EU data security standards, are crucial and strategic challenges for Europe and also economic drivers for innovation in our country. This is why we immediately accepted the invitation from the Ministry of Technological Innovation to Italian companies to join the project" - stated Federico Protto, CEO of the Retelit Group. "With our twenty years of experience in the telco and ICT sectors and with complete solutions that increasingly focus on the integrated management of Cloud services, we are truly ready to make Italy's contribution to this initiative".