RETELIT TO TAKE PART IN THE VIRTUAL STAR CONFERENCE IN MILAN
26 May 2020
Press releases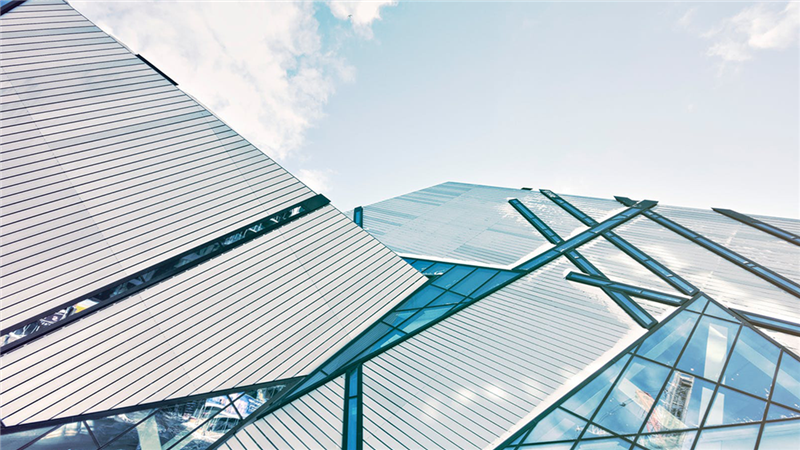 Retelit S.p.A. (MTA: LIT.MI), an Italian leader in fiber optic infrastructure and digital transformation projects, listed on the MTA - STAR segment, will participate on May 27 at the Virtual STAR Conference Milan 2020. The event organized by Borsa Italiana is dedicated to companies listed on the STAR segment to present the results achieved and their future prospects to Italian and international analysts and investors interested in leading Italian companies. For this edition, meetings will be organized virtually, allowing listed companies to hold meetings remotely, in one-to-one mode or in small groups. The event will be attended by the Chairman Dario Pardi and the CEO Federico Protto.
Retelit's management will present at the event the strong results achieved in the first three months of 2020, which consolidate for the first time the PA Group, entering the consolidation scope on January 1, 2020 as a result of its acquisition on January 14, 2020. The first quarter saw an improvement in all operating-financial ratios, with value of production doubling on the same period of the previous year and EBITDA of Euro 10.1 million, compared to Euro 6.7 million in the first quarter 2019.
Federico Protto, CEO of the Retelit Group stated: "The Virtual STAR Conference event will be an opportunity to present to domestic and international investors the first official results after closing the transaction with PA Group, and also the strategy adopted for managing Covid-19 Phases 1 and 2 and how we are preparing for the following phases. After the very first period dedicated to the company's organisation, to ensure safe full operability for our employees and associates remotely, we immediately focused on ensuring our customers and partners the usual added value connectivity services and solutions, without any impact on quality and the service provided. Simultaneously, we also laid the basis to tap into all business opportunities that are emerging from increased demand for high-capacity and speed connectivity.