SHAREHOLDERS' AGREEMENT
14 October 2020 - 15:35Price sensitive | Press releases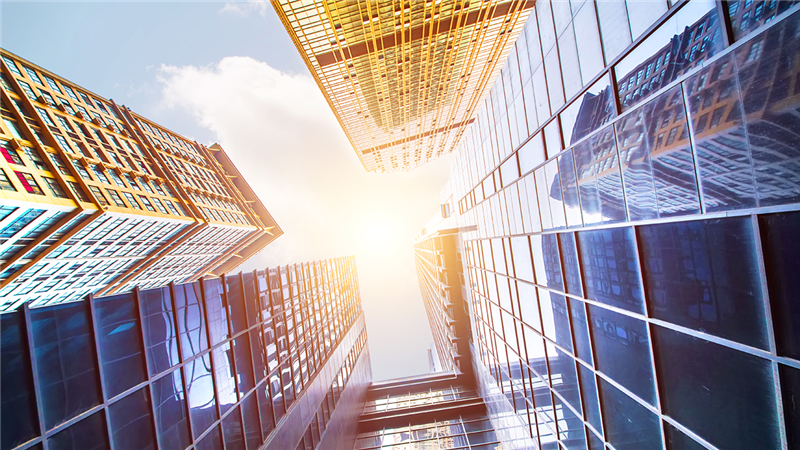 Retelit S.p.A. announces today receipt of communication regarding the signing of a shareholders' agreement as per Article 122, paragraph 1 and paragraph 5, letter a) and b) of Legislative Decree no. 58/1998 (the "Agreement").
An extract of the Agreement (in Italian language) as per Article 129 of Consob Regulation adopted with motion No. 11971 of May 14, 1999 ("Issuers' Regulation") is attached to this press release.
The key details of the Agreement, as per Article 130 of the Issuers' Regulation, are published (in Italian language) on the company website www.retelit.it (Investors / Corporate Governance section).