Retelit Group launches comprehensive and innovative package to manage SAP Solution: Certified Cloud and Data Center Infrastructure, Expertise and Outsourcing processes
18 January 2021
Press releases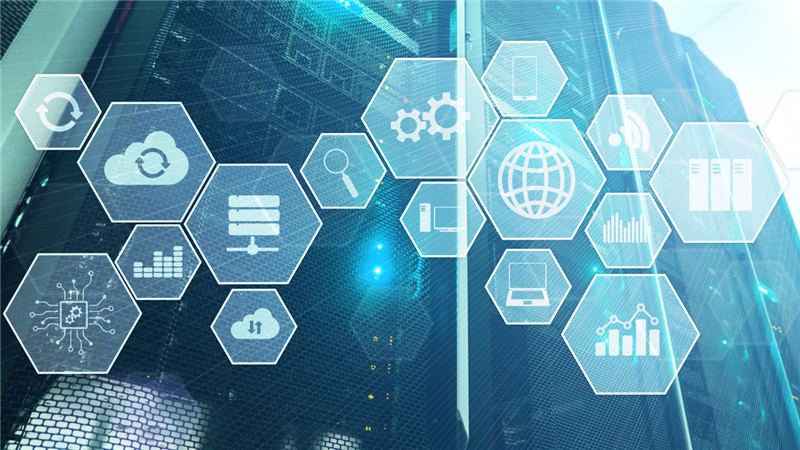 Retelit supports SME's and large enterprises in managing and developing 360° SAP systems: from design to hosting and from infrastructure management to applicational development. A complete portfolio of certified solutions.
In addition to PA ABS's (Group company from January 2020) SAP certifications, Retelit has obtained certifications for the management and outsourcing services on the Multicloud platform of the proprietary Data Centers for SAP HANA environments.
The Retelit Group's development continues in the wake of the recent integration of the acquired companies. In bringing together Retelit's infrastructural assets and PA ABS's solutions (a Group company since January 2020) in the areas of design, management and development, a package has been created to support SME's and large enterprises to manage and introduce 360° SAP systems: design (greenfield projects, but also upgrades and/or conversions), applicational management and development, evolutionary maintenance, license sales, the complete outsourcing of the infrastructure at its Data Center network, in a Cloud environment, or through managing operations on the customer's infrastructure.
A complete portfolio of certified solutions. In addition to PA ABS's certification as a SAP Partner Center of Expertise, Retelit has obtained certification as a SAP Outsourcing Partner with its Multicloud platform and proprietary Data Center network. The Group can now rely on certification also for the outsourcing of the infrastructure services both for hardware and also platforms. These certifications, together with the system and application environment expertise of a dedicated team of over 100 and which continues to grow, with various certifications for SAP projects, position the Retelit Group as a reliable partner with all of the standards, expertise and technologies to manage the high-performance levels necessary to support SAP environment applications and mission critical services.
"Retelit, thanks to the recent PA Group acquisition, has achieved a high level of excellence in its consultancy for management and applicational development, joining the SAP ecosystem in a unique position on the Italian market. Our package is integrated and certified and brings together network, private and public cloud solutions, managed services, applicational design and development, flanking businesses and organisations of all sizes in their core and business critical processes based on the SAP infrastructure, with the advantage of acting as a unique operator capable of providing a fully comprehensive and completely tailored-made service" – stated Federico Protto, Chief Executive Officer of Retelit.
Services to support enterprises in the management of complex businesses, such as those for which the two packaged and innovative solutions proposed by Retelit are designed:
- READY2HANA, a set of tools, expertise and methods to respond to the needs of enterprises focused on converting to S4HANA. READY2HANA is a pre-packaged, quick, simple and sustainable solution for the migration of a SAP ERP to the new S4HANA version ahead of the 2027 deadline, thanks to pre-set steps which safely guide the process;
- S4HEALTH, focused on healthcare businesses: a solution tailored to the operating and organisational environments of the Italian Healthcare system, which manages very significant amounts of data, supporting operationally the administrative areas for relations between healthcare operators and patients in managing therapies and for the administration and control of medicine stocks.