Retelit achieves MEF 3.0 certification for its network services and LSO Sonata certification for APIs
26 October 2022
Press releases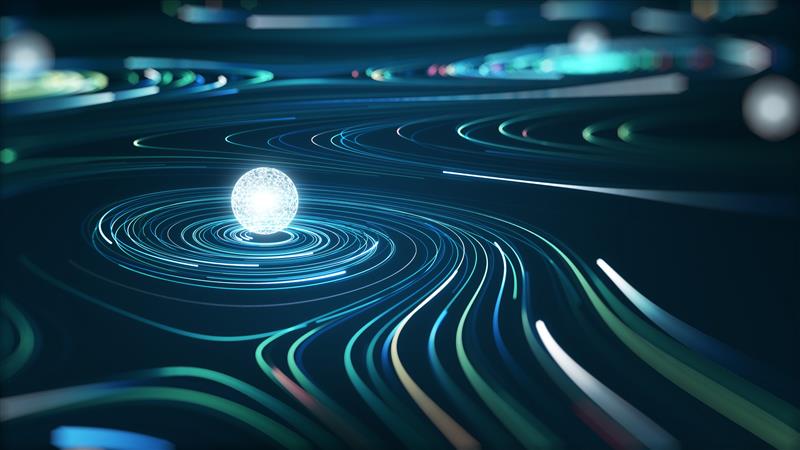 Certifications confirm meeting the highest global standards by the Group's network services and certifies sales processes according to the most stringent specifications
With the MEF 3.0 certifications, Retelit's services, technologies and APIs confirm their compliance with rigorous industry standards established by MEF, supporting the Group's continuous creation of optimised solutions to meet the growing demands of operators in the area of digital transformation and technological evolution. Specifically, the API platform enables large and global carriers to independently undertake quoting and pricing processes by accessing Retelit's network coverage and pricing services (Ethernet, DIA).
"We congratulate Retelit on its MEF 3.0 certifications," stated Nan Chen, President of MEF. "Customers who purchase from a certified MEF 3.0 service provider like Retelit can be assured of receiving services that conform to MEF's industry-leading global standards. Retelit understands the value of certifications in ensuring faster time-to-market, as in fact demonstrated by the LSO Sonata APIs and sales process certification."
Companies today face increasingly global challenges as part of their innovation and business processes. Evolving needs amidst unexpected changes, including remote work, cloud applications and new security needs require service providers to think about scalable solutions quickly and efficiently.
The certifications obtained will enable the Group to respond increasingly effectively and rapidly to customer demands. In particular, the MEF Lifecycle Service Orchestration (LSO) Sonata certification, referring to APIs for quoting and ordering and introduced by MEF to ensure the effectiveness of network service orders automation among suppliers, will enable Retelit to ensure faster service delivery and quoting and better interoperability with suppliers.
"We continue our certification process by meeting the highest industry standards. We have invested and continue to invest in our infrastructure and network services, which confirms our desire to provide a service that meets the needs of our customers by supporting increasingly sophisticated and customised digital transformation projects and, in particular, of wholesale customers to whom we are able to provide, thanks to LSO Sonata API-certified automated processes, faster and more accurate responses," stated Federico Protto, CEO of Retelit.
The MEF 3.0 certified LSO Sonata APIs are the key enabler for orchestrating MEF 3.0 services, starting with Carrier Ethernet services and extending more broadly to all network and connectivity services. The certification will also help guide the industry's shift from manual processes to dynamic service automation.

Retelit partnered with AxWare and 7180 for its certification process.