Retelit connects Milan to Genoa, Marseille and Barcelona
14 November 2023
Press releases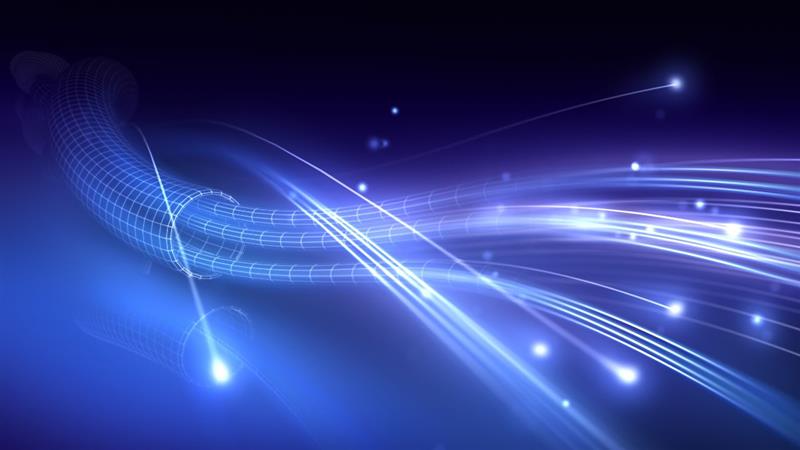 The Group has acquired spectrum on the 2AFRICA/MEDCONNECT submarine cable that connects Genoa, Marseille and Barcelona, integrating it with its brand new 800Gbps transport network to Milan
The Group strengthens its European positioning and continues its strategy of connecting Italian landing stations to major international traffic hubs, bringing greater centrality to the country
The Retelit Group, Italy's leading telecommunications player focusing on the B2B market, has acquired spectrum on the Mediterranean portion of the 2Africa submarine cable (also known as MedConnect) that links the Genoa EQUINIX, Marseille DIGITAL REALTY and Barcelona Landing Stations, with land transport capacity to Data Centers in the Milan area.
Retelit is the first operator to provide a direct connection between these crucial cities for international connections, using 100 Gbps DWDM solutions. The use of submarine capacity, which is by its nature uninterrupted, delivers extremely low latency times and extremely high reliability. The route satisfies the demand created by the growth and distribution of global Internet traffic.
The 2Africa submarine cable is the longest of its kind: This complex system saw Retelit collaborate with Vodafone to build the redundant fronthaul in Genoa.
The need for diversification, low latency and resilience has prompted the creation of new routes and new landfall points, creating the conditions for renewed centrality in the Mediterranean and a greater role for operators such as Retelit, which can offer transport services using submarine cables and a robust terrestrial network infrastructure.
Diego Teot, Head of Wholesale Retelit Group: "Global traffic distribution must satisfy new diversification criteria, and as such the Mediterranean becomes an increasingly important traffic interchange centre. With landing stations in Bari, Palermo, Savona, Genoa and Marseille, we have invested in landing international cables such as AAE-1, IG-1 in Italy. Now, to add to this, is 2Africa: Italy occupies a strategic position on the geographic map of interconnections and we believe this is a competitive advantage that can be exploited to boost economic growth in the country. We are, in fact, the first Italian operator to offer this route, as we continue our efforts to connect Italy's nerve centres with those in Europe (and beyond) to allow them to transport an ever-greater quantity of data as efficiently as possible."