Board of Directors approves 2021 half-year report
05 August 2021 - 16:16Price sensitive | Press releases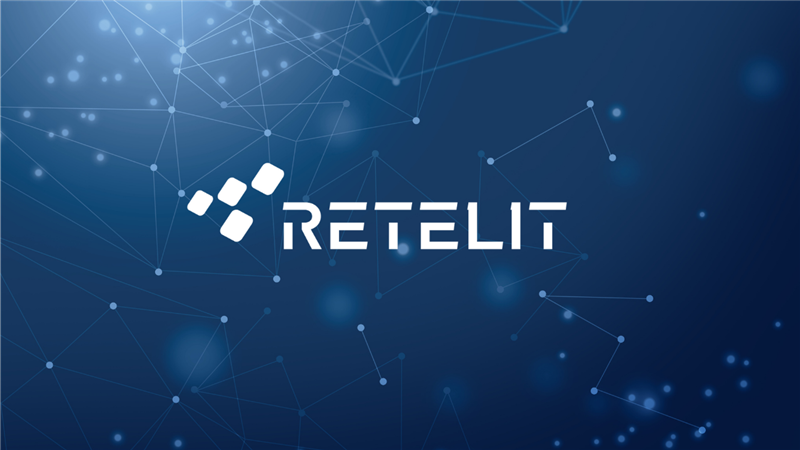 In view of approved H1 figures, 2021 guidance is confirmed
Revenues and operating income of approx. Euro 84.0 million, compared to Euro 67.7 million in H1 2020;
Revenues up 5.3% compared to the first half of 2020 pro-forma at like-for-like consolidation scope;
EBITDA1 of Euro 24.1 million, from Euro 20.5 million in H1 2020; EBITDA margin at 29%;
EBIT of Euro 4.0 million, impacted by higher amortisation and depreciation for approx. Euro 990 thousand regarding the Purchase Price Allocation (PPA) of Brennercom, compared to Euro 4.7 million in H1 2020;
Net profit of Euro 1.4 million (Euro 2.2 million in H1 2020);
Cash EBITDA2 of Euro 18.9 million, compared to Euro 17.6 million in H1 2020;
Net Financial Debt of Euro 146.5 million (Euro 128.2 million at December 31, 2020 and Euro 143.1 million at March 31, 2021);
Orders (TCV) of Euro 46.6 million, compared to Euro 44.6 million in H1 2020, driven by International Wholesale growth;
2021 guidance at equity, financial and earnings level confirmed.
The Board of Directors of Retelit S.p.A., (MTA: LIT.MI) ("Retelit" or the "Company"), the Italian fiber optic and digital transformation project leader, listed on the Italian Stock Exchange - STAR segment, in a meeting today chaired by Mr. Dario Pardi, reviewed and approved the 2021 Half-Year Report.