Mario Bacchini appointed Chief Executive Officer of Retelit MED
06 April 2021
Press releases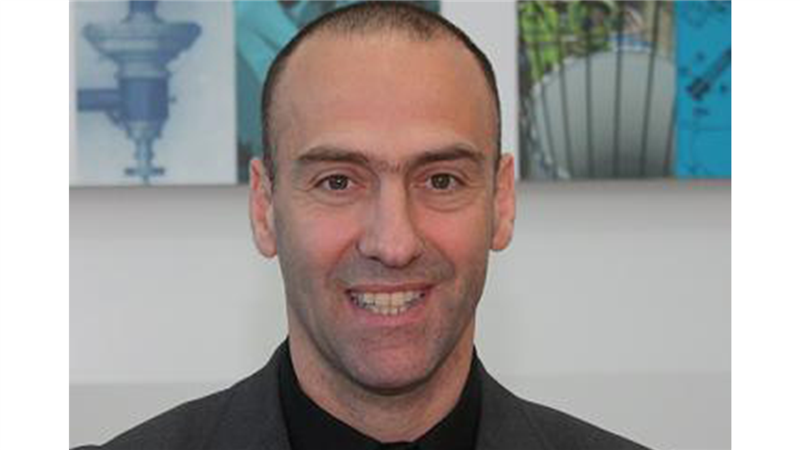 Retelit S.p.A. (MTA: LIT.MI), an Italian leader in fiber optic infrastructure and digital transformation projects, listed on the "Mercato Telematico Azionario" - STAR segment, announces that the Board of Directors of Retelit MED s.r.l., a company established in February 2020 as an equal joint venture between Retelit and LPTIC, with the goal of developing opportunities and commercial synergies between the two operators in the ICT sector, has appointed Mario Bacchini as its Chief Executive Officer.
La Libyan Post Telecommunications & Information Technology Company (LPTIC) is an holding company based in Tripoli, specialized mainly in telecommunication, and information technology.
With the appointment of Mario Bacchini, a new phase in the development of Retelit MED's strategy begins. This stratety focuses on developing international ICT services in the Mediterranean basin between Europe, Asia and Africa - areas with enormous potential. Leveraging the natural geographic position of Italy and Libya in the centre of the Mediterranean as gateways between Europe and Africa, Retelit MED will exploit the assets owned by LPTIC and Retelit and their respective expertise.
Bacchini, who has extensive international experience in the TLC sector, before this appointment was in engaged in developing Business in Libya for Ericsson, establishing in very good relationships with LPTIC.
Federico Protto, CEO of Retelit which controls 50% of Retelit MED, stated: "We share the same business vision as LPTIC: from the point of view of geographical positioning, our offers integrate perfectly. As we were able to point out during the last ICT Forum held in Tripoli, Retelit is directly involved in the major new Libyan digital project that involves the creation in Libya of a new fiber-optic network, the development of 5G infrastructure, the landing of submarine cables, terrestrial cables to create fiber connections with other African countries and a large national data center. Bacchini's appointment now allows us to really bring this strategy to life and to enter into a new phase of development of our partnership."
"It is a crucial moment for Libya and for the relations between Italy and Libya, and therefore - now more than ever - it is important to launch with our companies these major projects for the digital construction of Libya, a country that has always been a friend of ours. We have identified in Mario Bacchini the right person to drive the joint business with LPTIC in the Mediterranean basin between Europe, Asia and Africa and to develop our respective assets and skills and to exploit the unexpressed commercial potential in this area. Mr. Bacchini, for many years Head of Business for Libya at Ericsson, has extensive knowledge of the Libyan ICT market and for this reason, we are certain that he will succeed in the mission assigned to him" - stated Mr. Gianni Castellaneta, Chairman of Retelit MED.