Retelit Partners with Connectbase to Boost Coverage to Global Connectivity Community
19 October 2023
Press releases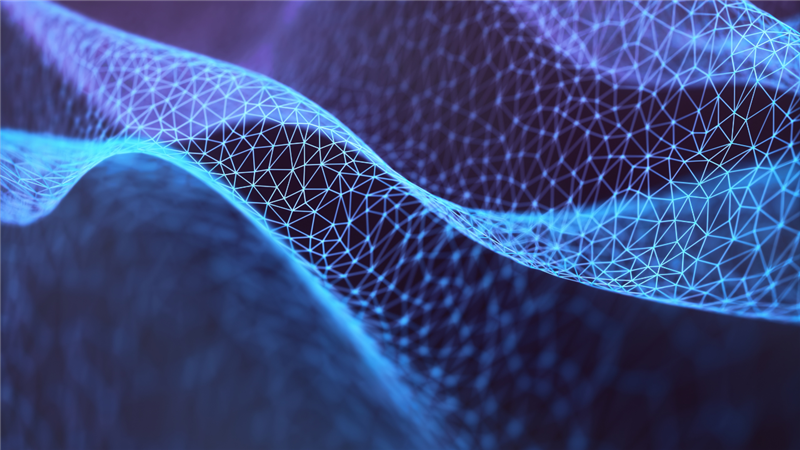 Italy-based global network provider to expand international opportunities in connectivity ecosystem
Connectbase, The Industry Cloud for Connectivity, welcomes Retelit, the leading Italy-based global fiber provider and data center network, to The Connected World platform. Retelit is leveraging Connectbase's award-winning connectivity buying and selling platform, The Connected World, to promote its global network to new audiences worldwide.
Retelit has chosen Connectbase due to Connectbase's advanced platform and well-developed buying ecosystem. The partnership will allow Retelit to streamline the way that current customers procure network assets from the provider, as well as open up new international selling opportunities.
"As Connectbase expands our footprint globally, we are excited to have Retelit — such a well-known and well-respected European brand — join us as an ecosystem partner," said Ben Edmond, Founder and CEO of Connectbase. "Their advanced global network offers a wealth of new opportunities to buyers within The Connected World and will help improve Retelit's business efficiency, practically overnight."
Retelit is the largest Italian player in the telco industry focused on the B2B market: the Group owns more than 30 data centers in Italy and boasts the most interconnected and greenest telco hub in the country, Avalon Campus. Moreover, with 43,000 km of terrestrial fiber optic cable routes, the participation in the AAE-1 and capabilities in landing infrastructure projects, Retelit's coverage reaches 16,000 sites in Italy.
"The partnership with Connectbase will allow us to promote our extensive network to a wider global community, maximize market penetration, and also complements our advanced MEF automation platform already in place," said Jorge Alvarez, CEO of Retelit Group. "The partnership confirms our objective to improve customer experience and quality of the delivery."