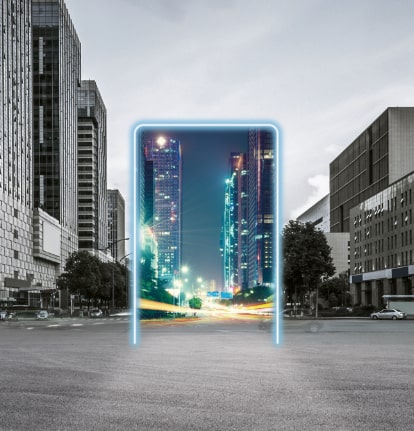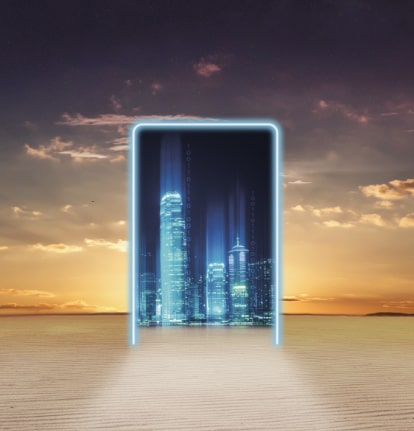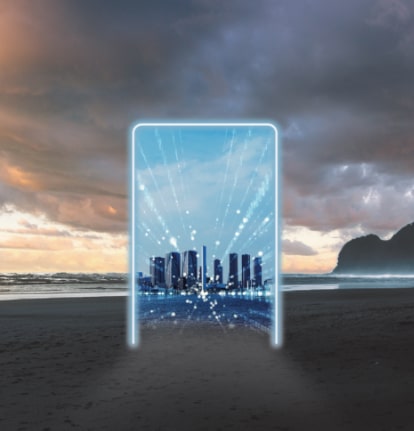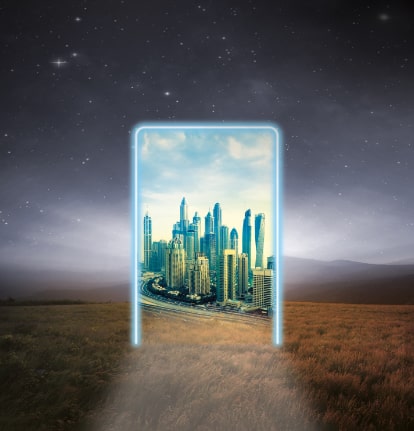 Your gateway To the future
Beyond Digital Transformation.
Tackling the digital transformation with Retelit means choosing the unique strengths of a Group that has been able to concentrate multiple digital solutions and skills in a single identity.
From infrastructure to data and from the network to applications, the power of communication technologies is the future!
We build together
THE DIGITAL PROJECT
TO GROW YOUR BUSINESS
The Retelit Group has been the ideal partner for enterprises, the public sector and operators seeking to tackle head-on the challenges of innovation, thanks to a range which covers the entire value chain of ICT and digitalisation services, from infrastructure to data and from the network to applications.
The combination of Retelit's proprietary assets, a comprehensive fiber optic network in Italy and across the world and a nationwide Data Center network, in addition to the range of internal innovation and digital expertise make Retelit a unique player in Italy which can offer integrated digital solutions.
The Retelit integrated approach
TO THE DIGITAL TRANSFORMATION
Get everything you need to simplify your digital transformation journey by trusting in Retelit.
Design your innovation strategy and make your company more competitive with an offering that combines networks, platforms, managed services and applications.
Trust in the Retelit Group. We'll take care of your business' infrastructure, data and security, while your staff can focus on the rest.
Discover the Retelit Group's integrated approach to Digital Transformation.

STARTING POINT:
analysis of your business processes

Redesign
of your business processes and security

DEVELOPMENT
of a complete and integrated ICT offer

ENDING POINT:
your smart business
Develop with us
Your digital project
Discover the best solution for you!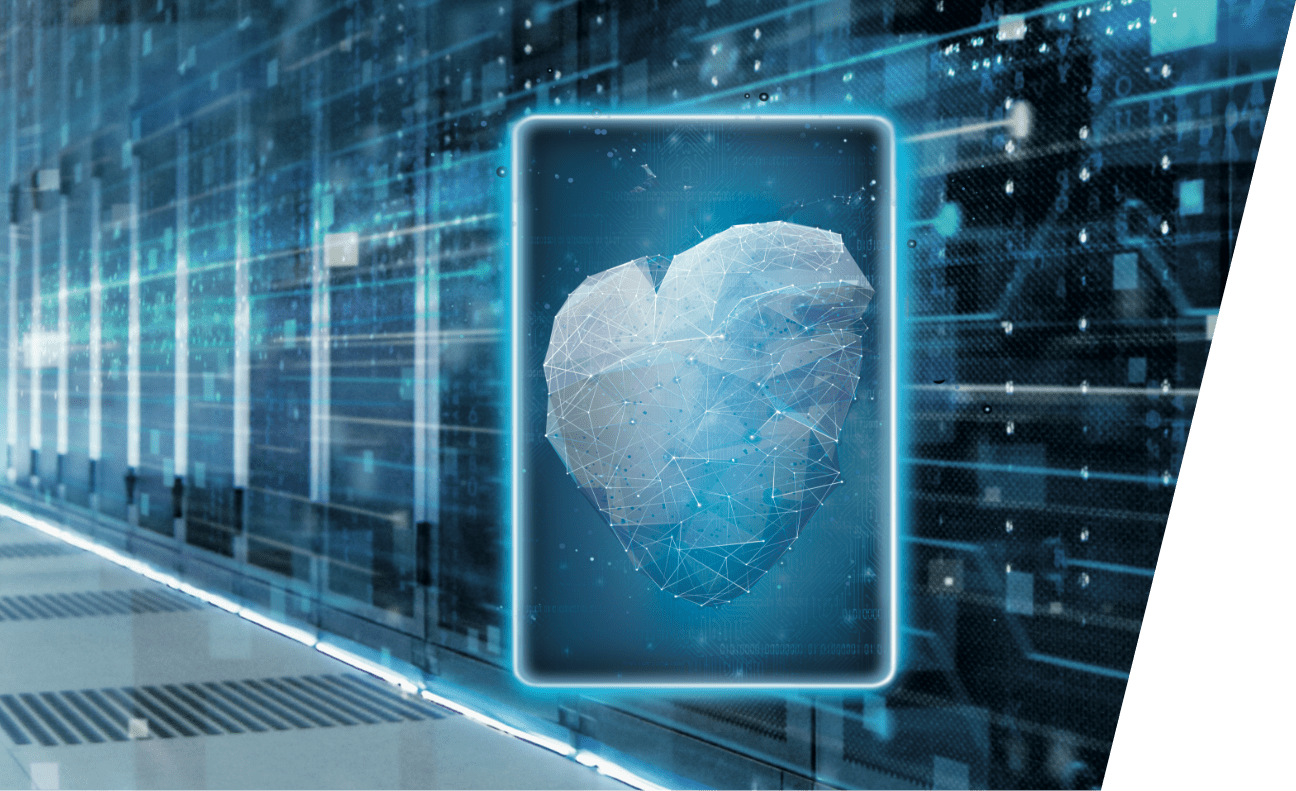 Intelligent core
YOUR INFRASTRUCTURE FASTER AND MORE RELIABLE.
Make your business even more competitive with Retelit Group's INTELLIGENT CORE.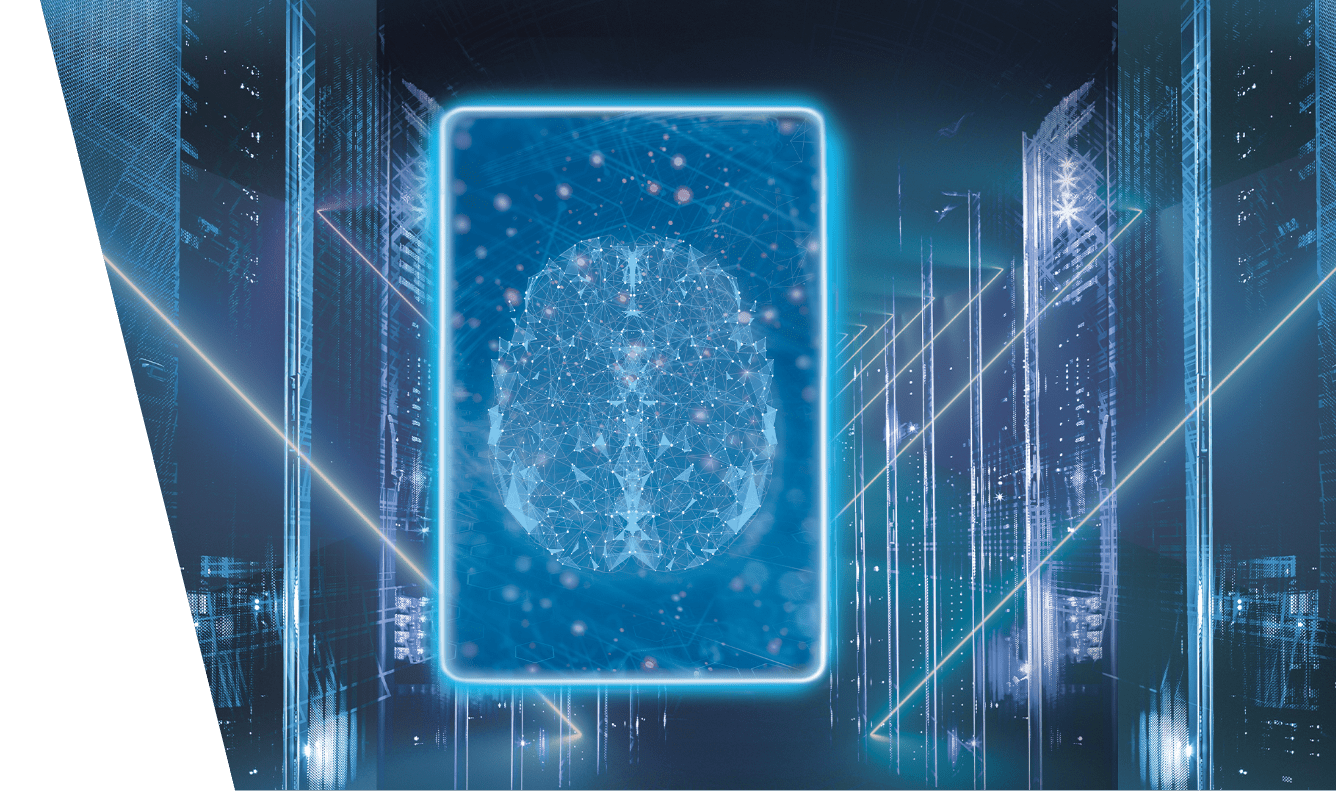 Smart brain
THE SERVICE FOR INTELLIGENT INDUSTRIAL AUTOMATION.
Boost your company's performance with SMART BRAIN from the Retelit Group.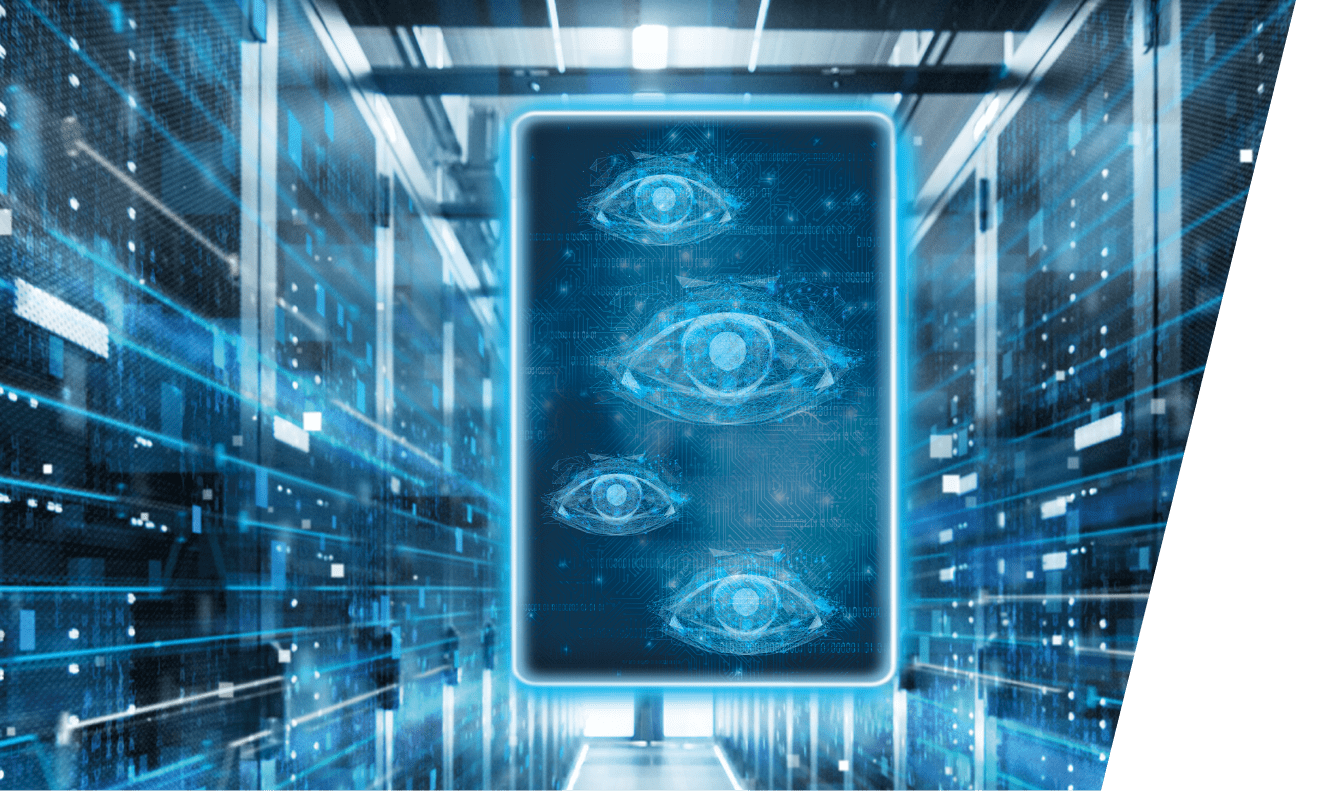 FOUR EYES
THE SOLUTION FOR A NEW CUSTOMER EXPERIENCE.
Improve your customer care with FOUR EYES from the Retelit Group.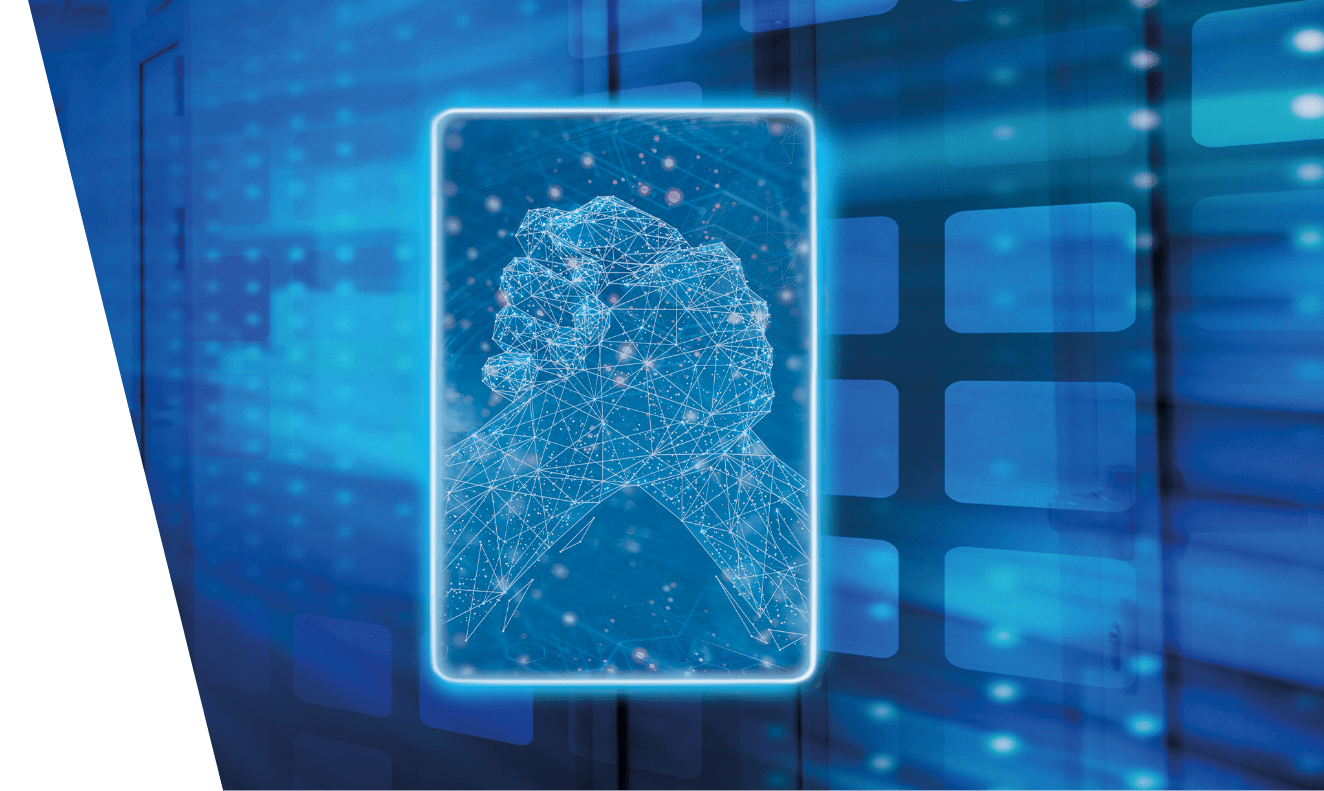 CLEVER STRENGTH
AN INTEGRATED APPROACH TO BUSINESS MANAGEMENT SYSTEMS.
Support your business growth with CLEVER STRENGTH from the Retelit Group.